Misha & Olga Wedding
Michael & Olga's wedding was spectacular. The reception featured non-stop dancing with accompaniment by a band from New York as well as performances by guests. I had a great time, best of luck to the happy couple! Unfortunately because it was my first time using the camera, pictures are not as good as they could be :(. 1280x960 originals available upon request.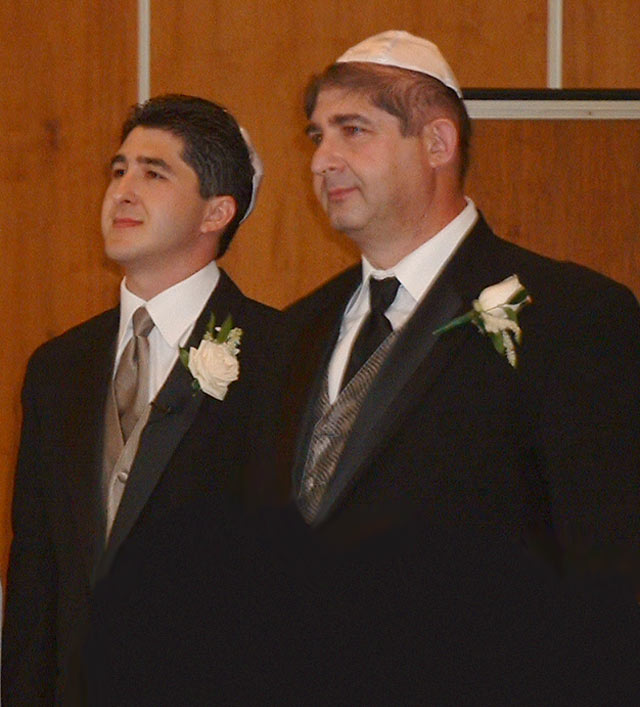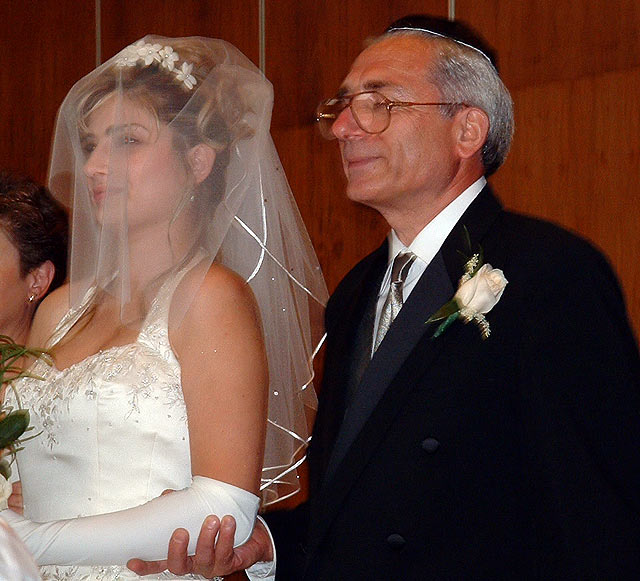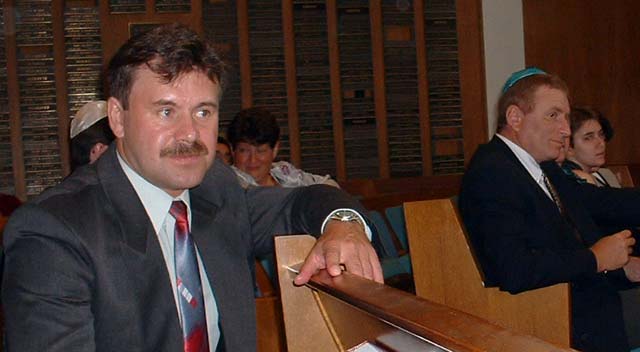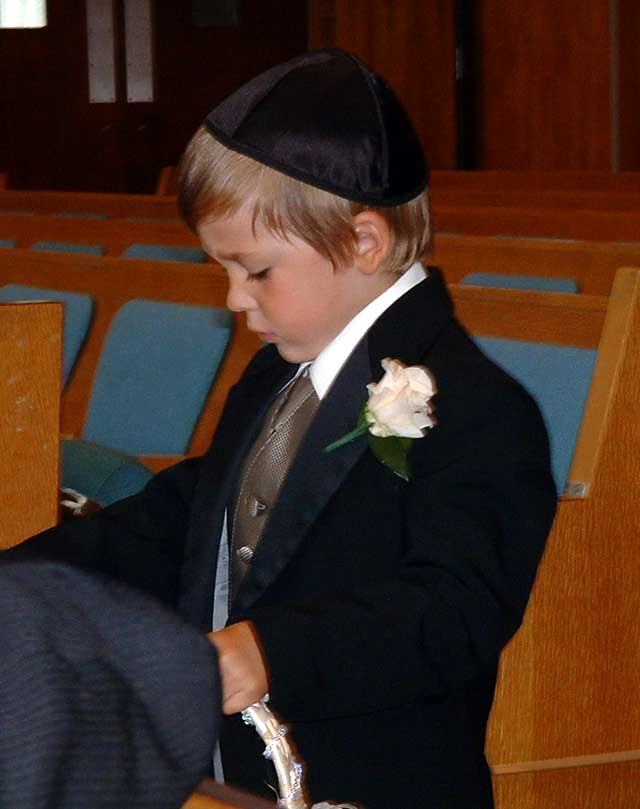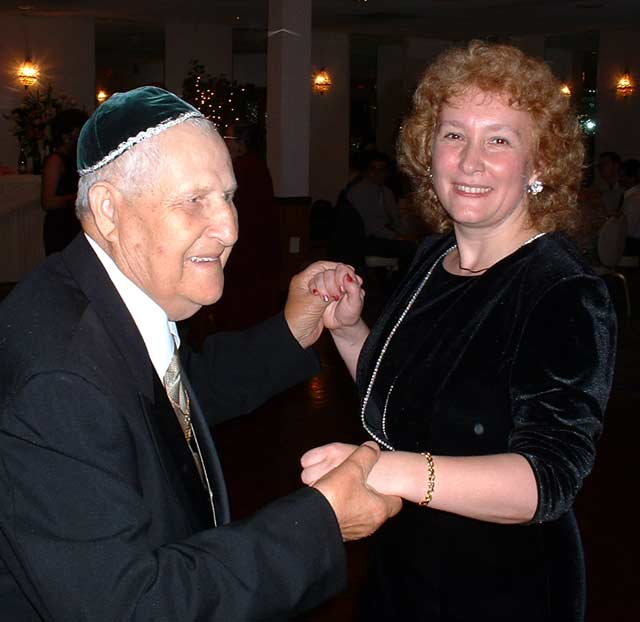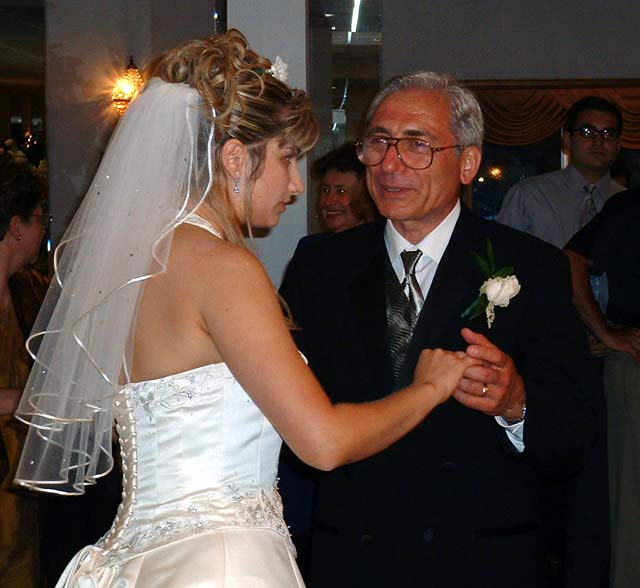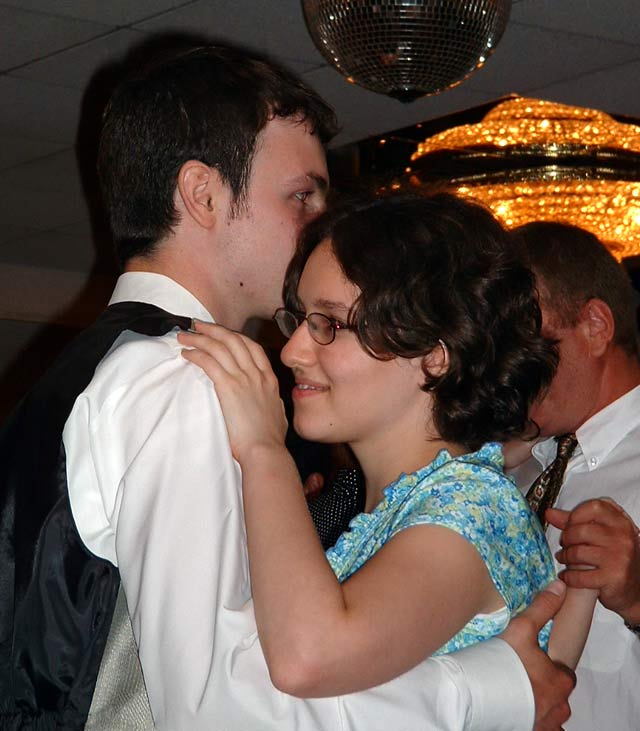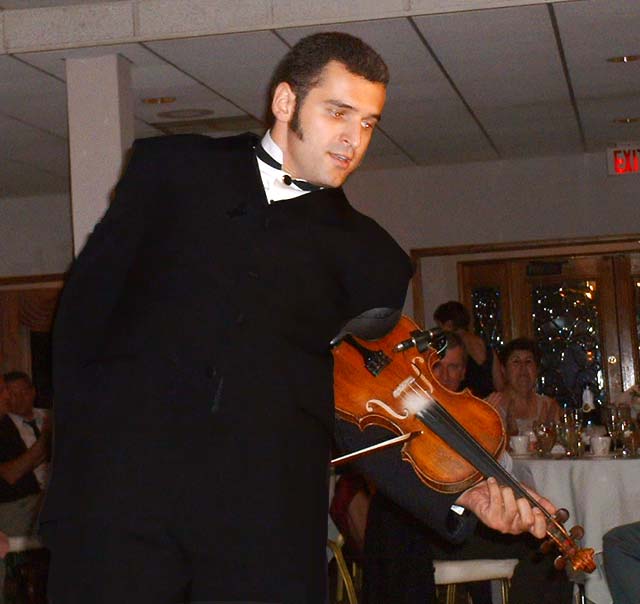 violin behind the back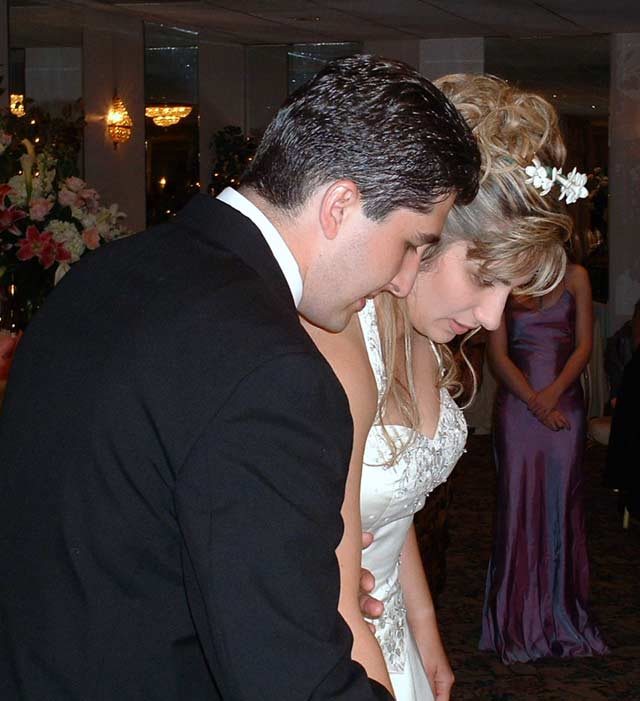 cutting the cake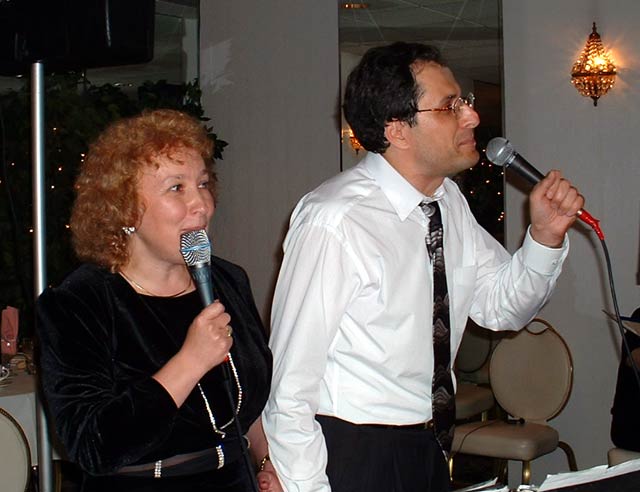 .. a mashiny v trafike.. bip! bip! bip! bip!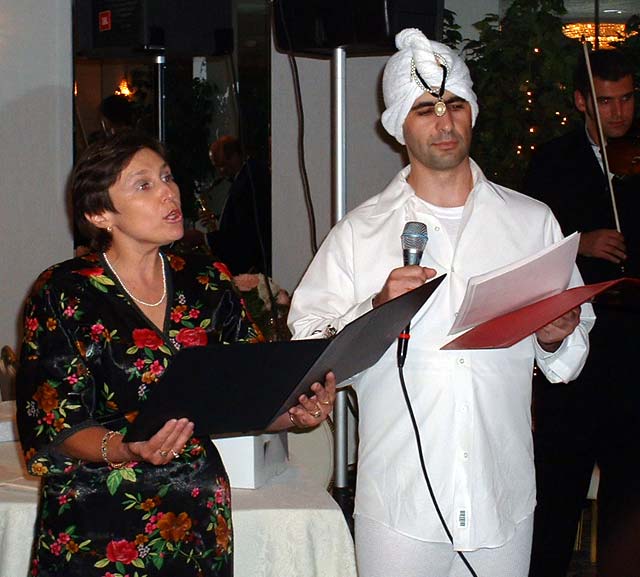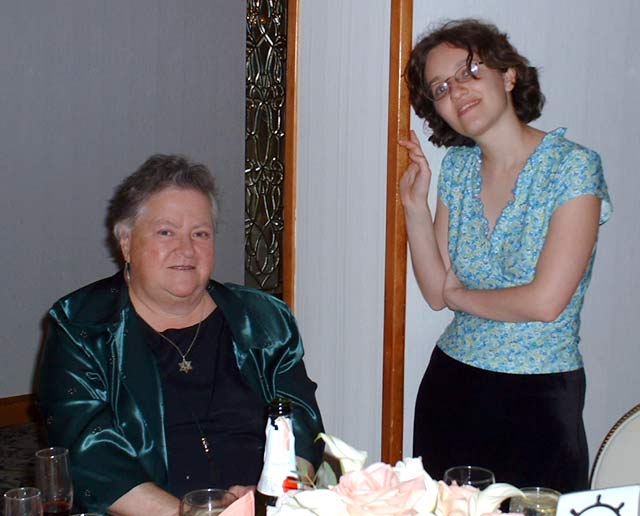 created by Boris Masis 2002
http://www.borism.net
aim tomcatru