Boston Living - Summer 2002
After a swing and a miss on an MIT apartment, Allston became my home for the summer. The apartment is quite excellent, 5 minutes from the Harvard stop on the green B line, large and furnished. Make sure to check out more pictures from around Boston. 1600x1200 originals available upon request.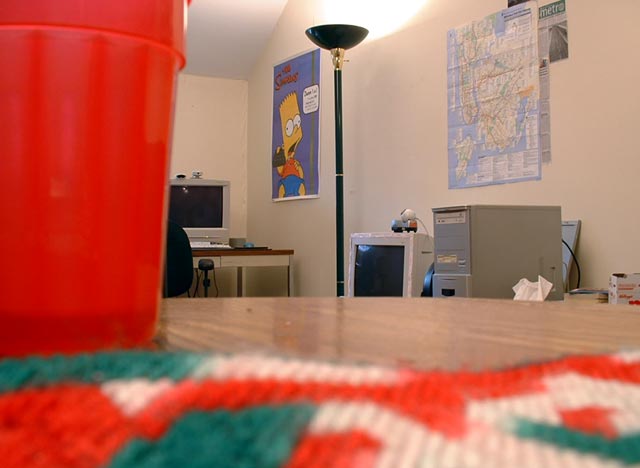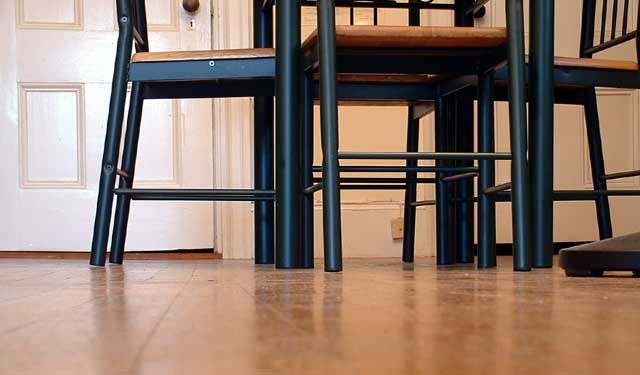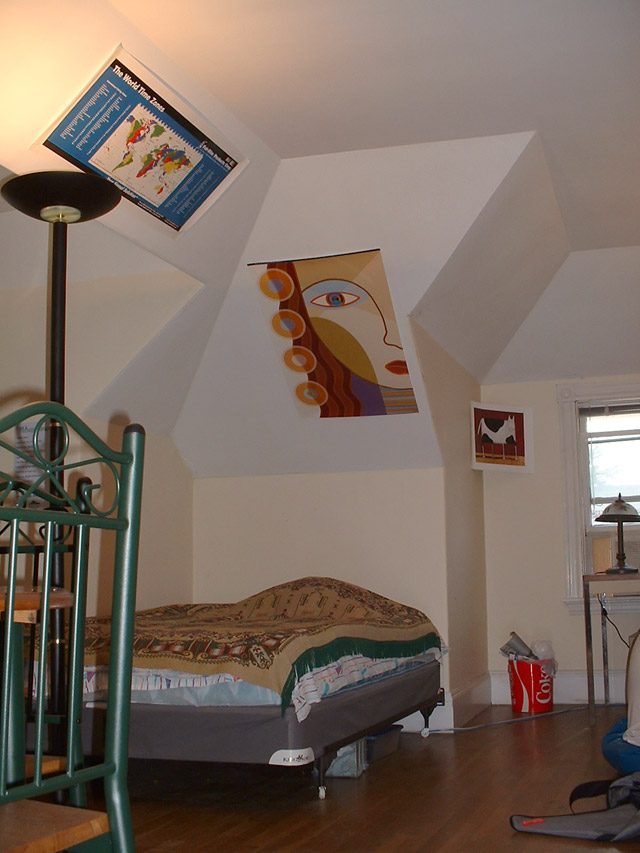 my bed. perty, no?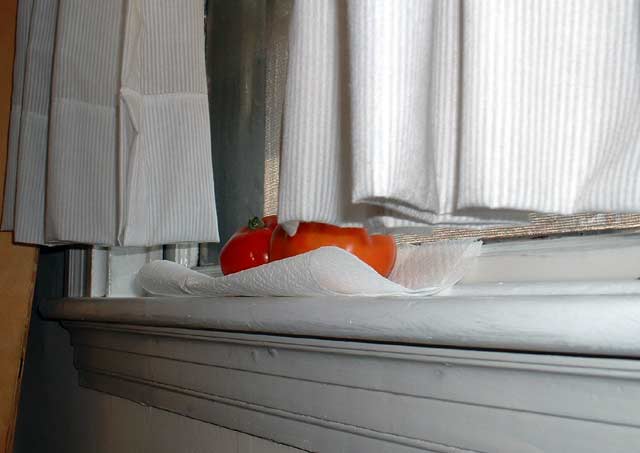 tomatoes from home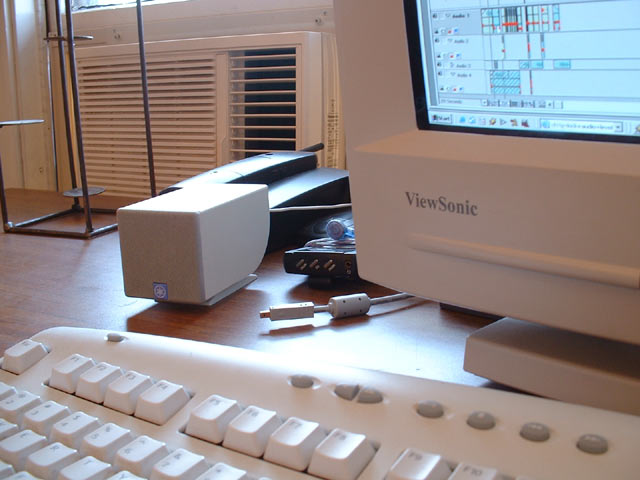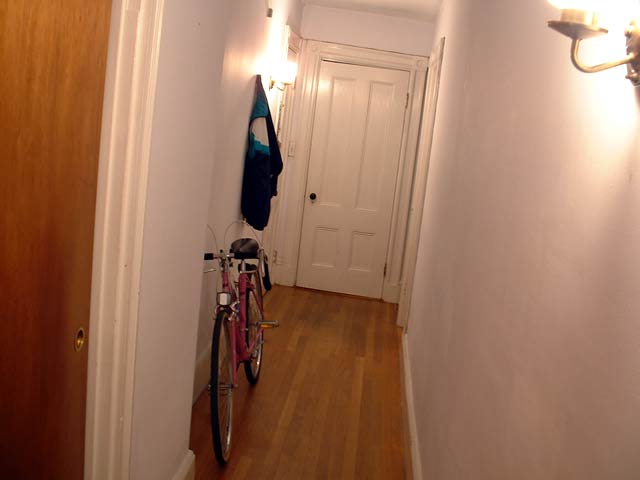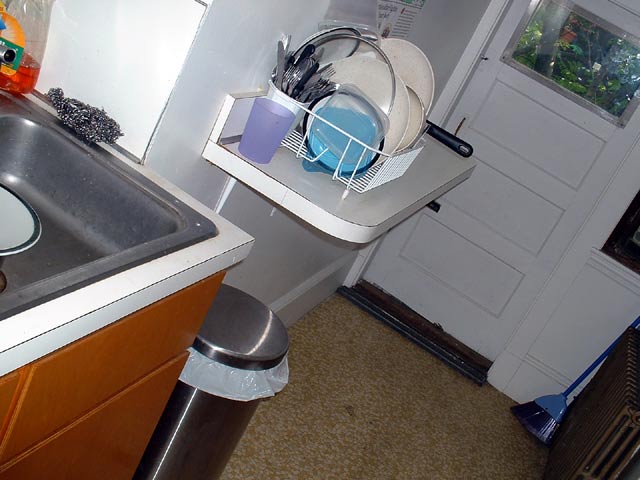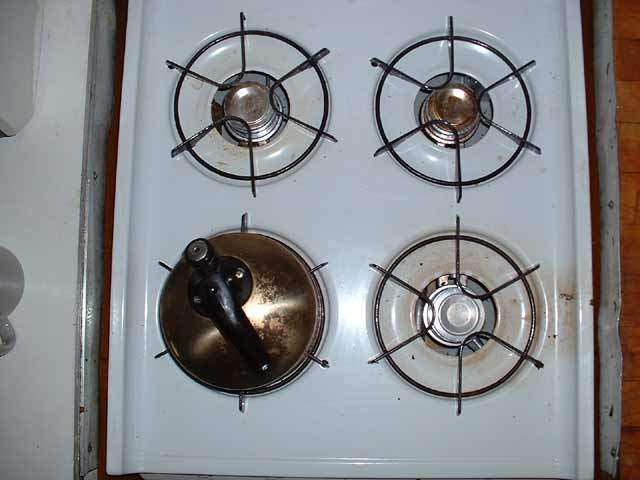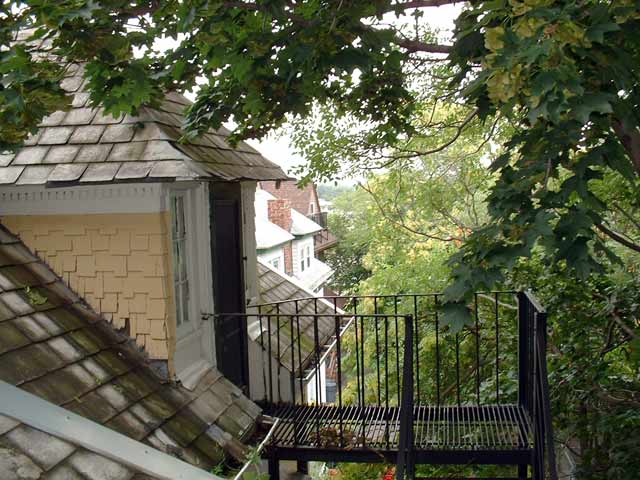 view from the "balcony"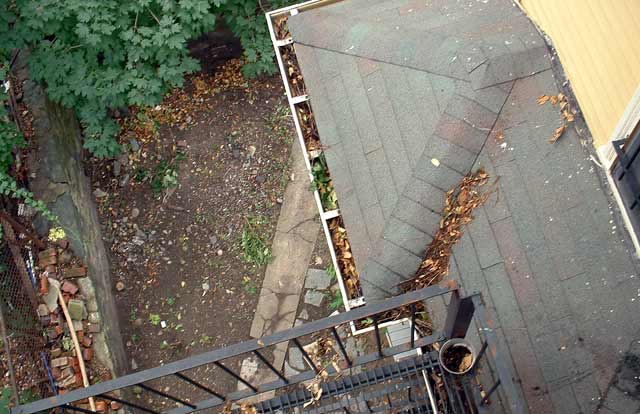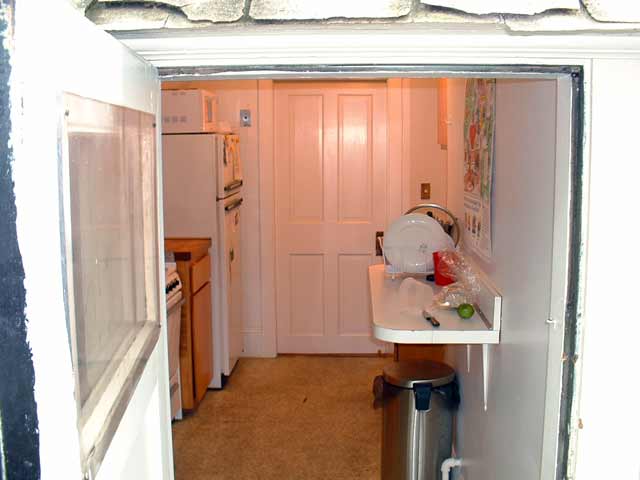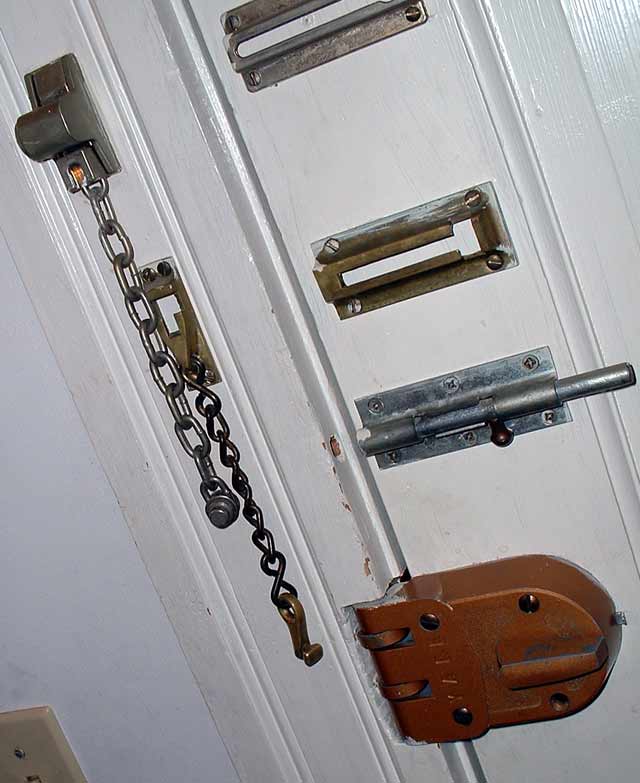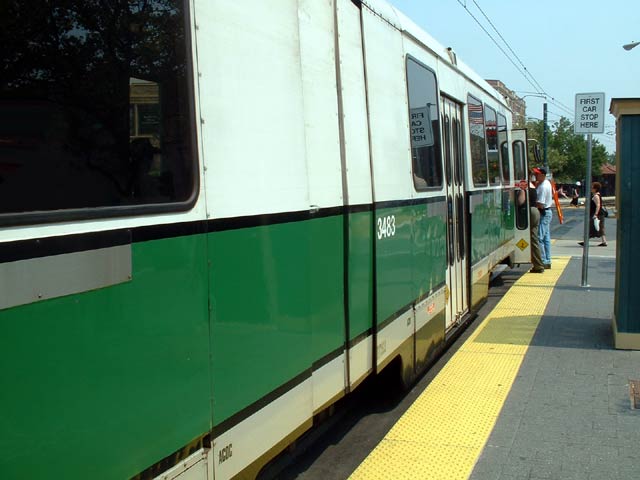 the green line!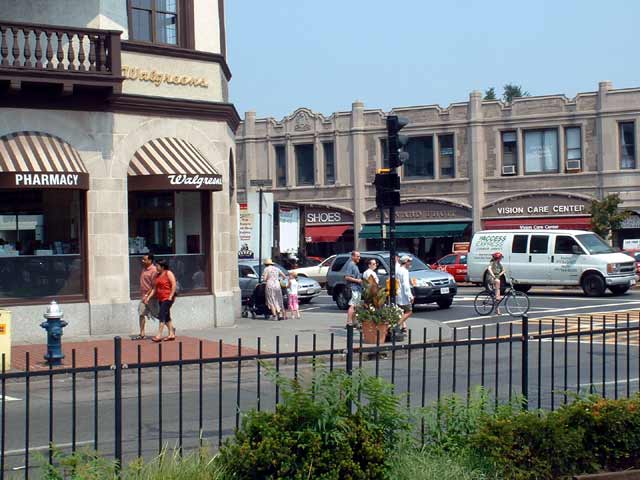 journey to near-by brookline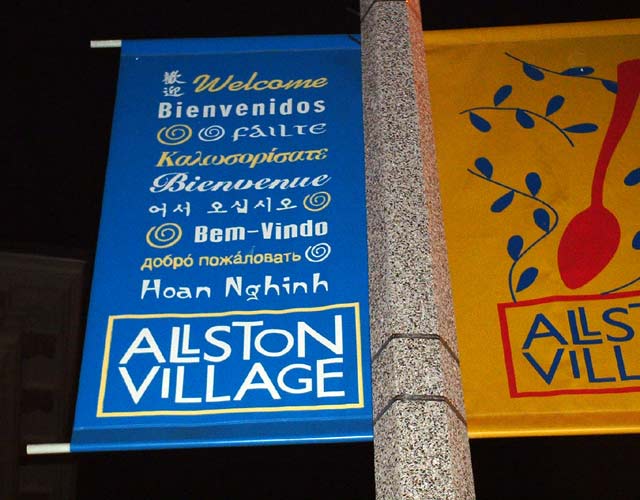 allston at night (careful)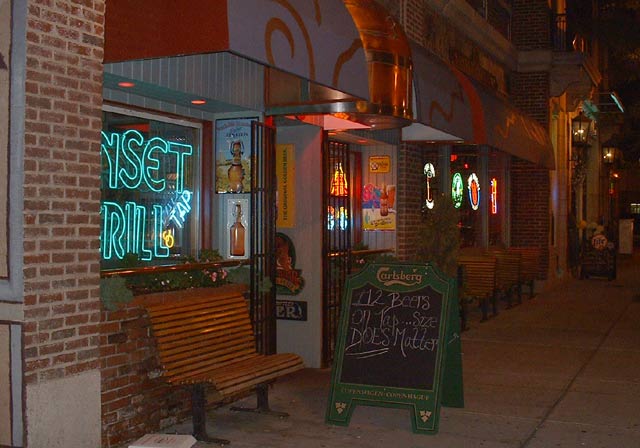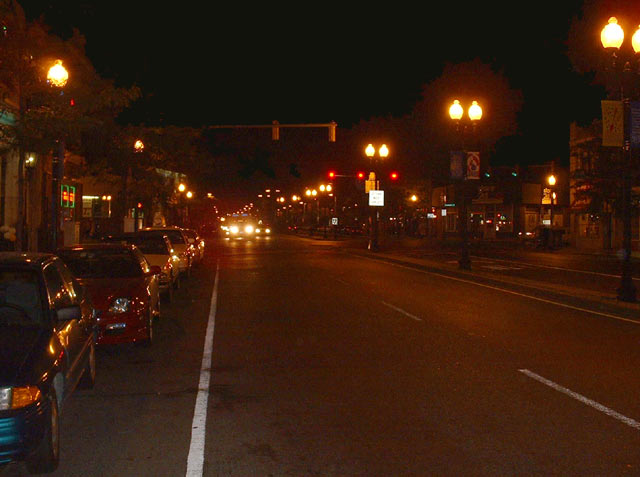 created by Boris Masis 2002
http://www.borism.net
aim tomcatru